About DirekTek
DirekTek is a channel platform connecting leading brands with retailers and their customers worldwide. We power exceptional retail experiences for forward-thinking businesses.
What we do
We bring together expertise in product curation, forecasting, engineering, support and more, enabling retailers to deliver great products to their customers with our turnkey solutions.
Who we are
Building critical supply chain infrastructure is hard. Our team of industry experts care deeply about our customers and feel passionate about building the future of retail commerce.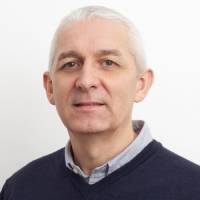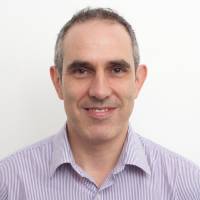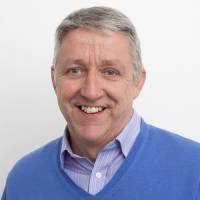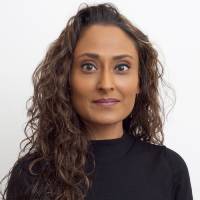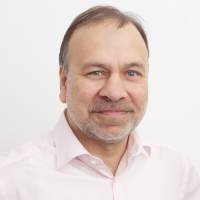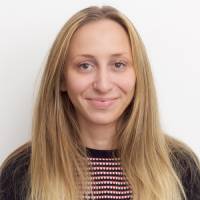 Rebecca Marshall
Sales & Marketing Director
Direktek HQ
Unit 5 Century Point
Halifax Road
High Wycombe
Buckinghamshire
HP12 3SL
United Kingdom
View Full Map
Fancy a challenge?
Help us empower global brands and retailers everywhere.
Join the team